Definitie van branded content
Branded content is een vorm van content, waarbij een merkuiting is versmolten met content die waarde toevoegt in de vorm van entertainment of informatie. In tegenstelling tot adverteren staat bij deze contentvorm niet direct de commerciële boodschap van een merk centraal. Degene die de content tot zich neemt, maakt op een meer subtiele manier kennis met een merk.
Branded content kan daardoor ingezet worden om een merkboodschap, visie of filosofie te verweven in een creatief concept. Ook kan het zorgen voor een positieve merk-attitude van de consument richting het merk dat achter de content zit. Dit kan met video, maar ook met fotoshoots.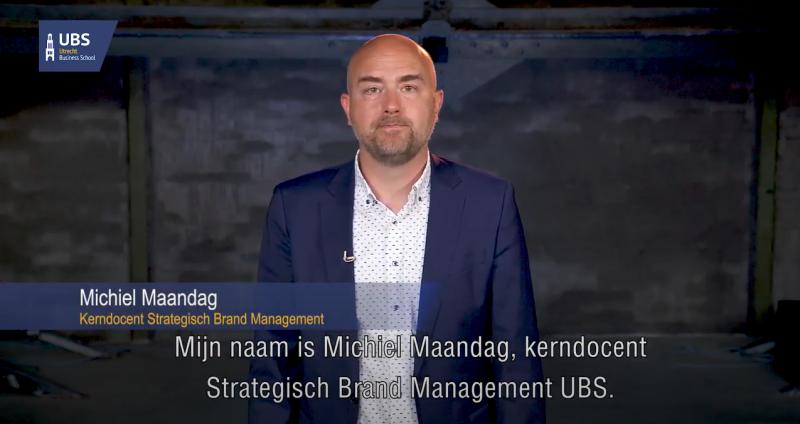 Voorbeelden:
popevenement mede-georganiseerd door een radio-station
informatieve advertorial
online game inzetten voor werving van personeel
speciale website rondom bepaald actueel thema
viral video content
Voorbeeld van een sterke branded content campagne (Volvo):
Gerelateerde artikelen
Cursus: Branded Content Strategie
Presentatie: Global Content Strategieën
Marketeers besteden maar 5% budget aan branded content
Themasessie: geloofwaardig met content
Bekijk deze themasessie hier: